About Mike Keller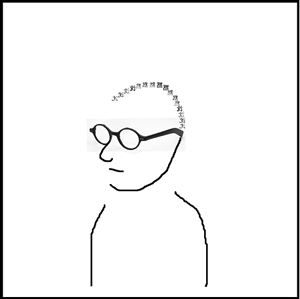 Through his art practice, Mike explores what it means to "skillfully proclaim the dharma."
He works and plays in 2D, 3D, installation, video, and live performance.
Mike has exhibited/performed in Arizona, Georgia, Massachusetts, Minnesota, Nebraska, New York, Texas, Utah, and Vermont.
In 2007 he received the Master of Fine Arts in Interdisciplinary Arts degree from Goddard College.
Mike lives in Arivaca, Baja Arizona, with his rescued dog Harley.